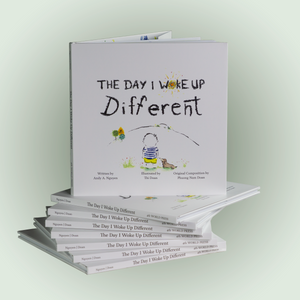 Village Press
---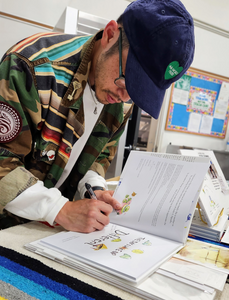 We had the honor of giving an author reading and signing for The Day I Woke Up Different by Andy A. Nguyen at Holbrook Academy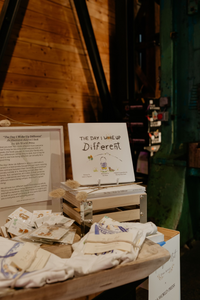 This year we had a lot of fun celebrating at the White Lotus Festival 2023. An amazing celebration on Asian American & Pacific Islander American artists and creatives. Honored that...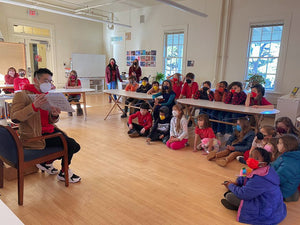 Author reading of The Day I Woke Up Different at Brightworks SF
A child's journey to self-acceptance
The Day I Woke Up Different is a Vietnamese-American story.
This children's book uniquely blends Vietnamese culture, art, and themes with a modern American twist.
Reader's Review
---
I distinctly remember when I woke up 'different' shortly after my family and I migrated to Aotearoa from Korea. I was confused, for nothing about me had changed from where...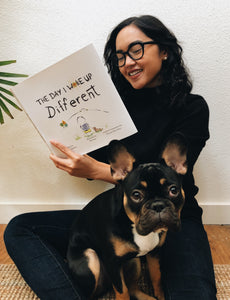 An heirloom, a legacy, a documented progression of the immigrant story painted beautifully through the weaving of words and whimsical watercolor - The Day I Woke Up Different calls attention...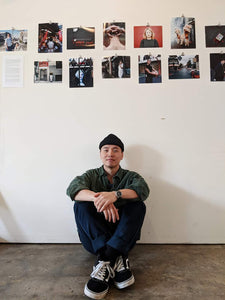 The Day I Woke Up Different is a book that resonated with me on many levels, one that shines a light on the complexity of my own childhood upbringing.  The...